Playing golf has long been held up as one of the best types of days out for business partners and work colleagues. Particularly of the male variety. When golfing, it can sometimes be a hassle, especially if you are older or impaired. This is because you have to carry about all of your golf clubs and bags. We think that you should take the stress out of your next work day out to the golf. Invest in an electric golf buggy today and you will not need to put that strain on yourself. Help yourself relax and take the stress out of what is meant to be a great day out!
Read on and find out more about how an electric golf buggy will improve your day out.
You Don't Need a Caddy!
Having a caddy with you on your days out can often be a negative thing. For one, it can be an expensive service unless you are a professional golfer. For another, you need to rely on another person to get from A to B and to carry your things. This can, in the end, be more of a hassle than it is worth.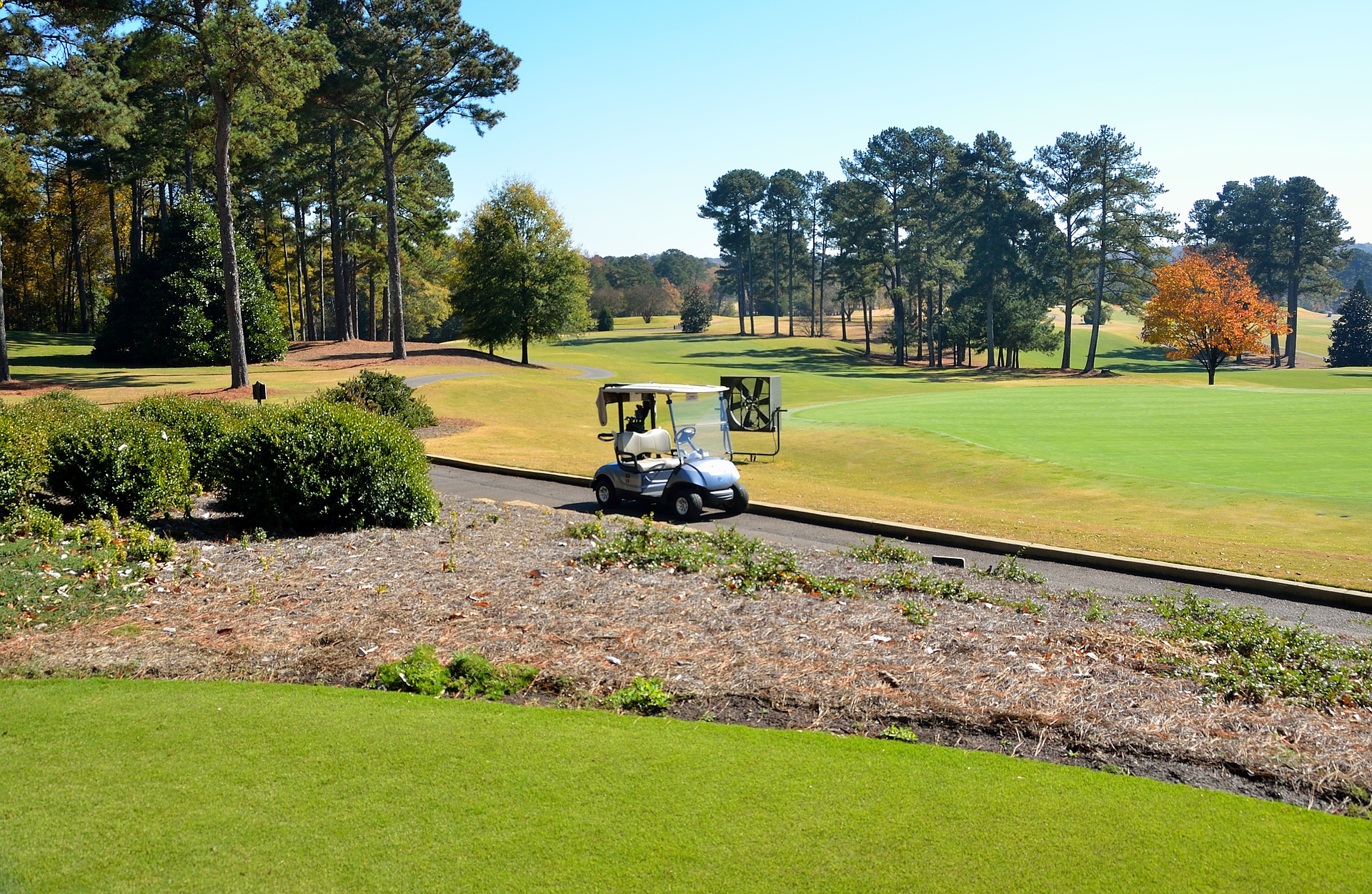 Take an Electric Golf Buggy
An electric golf buggy will give you a lot more freedom on the golf course. You can come and go as you please and each journey you make will be far quicker. You can get as many as 4 people on some electric golf buggy. It is absolutely perfect for those days out with your business partners or works colleagues. It will also have enough room to hold your golfing equipment too which is beneficial if you have a long day on the range.
Bond as You Drive
Business days out to the golf can often be focused on improving relationships between business partners or bonding with your colleagues from work. Spending time driving in the electric golf buggy will give you more time to chat than if you were heaving heavy bags full of equipment. You will be relaxed and able to chat freely. This will improve your business relationships across the board.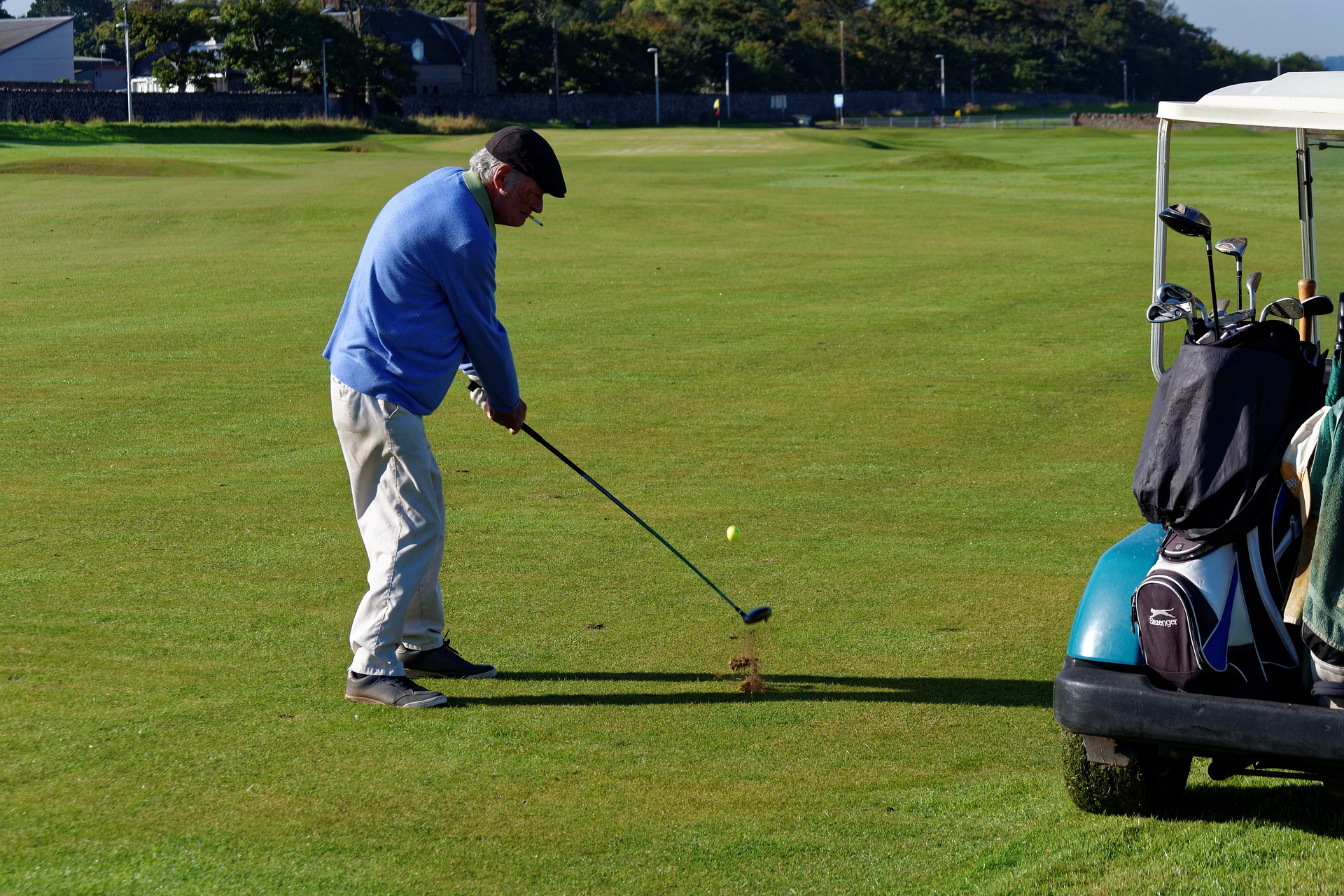 Saves Strain for Elderly or Impaired
The best thing about an electric golf buggy is that it takes away the strain and also the heavy lifting. For any individuals from your work or business partners who are elderly or have an impairment, an electric golf buggy will ensure they are not left out or need to require extra help. Every member of the group can use the buggy to carry their golf clubs and gear and this will ensure everyone is equal.