Investing In The Rare Whisky Industry: Now Is The Time
Good news for the malt whisky sector! The sector is growing at extraordinary rates, with around 30 new distilleries being planned or built across Scotland.
Overall, the Scotch whisky industry is worth more than £5bn to the UK economy. Our and the rest of the world's taste for a rare whisky tipple is contributing to the country's exports and job creation.
You will find distillers spread from the Scottish lowlands right up to locations as far as Orkney. These distillers make a huge difference to Scottish employment and it is estimated that overall, there are 10,900 people working for the industry in Scotland alone. It is also estimated that an average of  30,000 more jobs is created through the supply chain.
The Rare Malt Whisky Industry
Scotland has known for its strong industries and rare whisky is certainly at the top end of that list. The latest figures show that whisky is the third biggest industry in Scotland. Whisky falls just behind energy and financial services and makes up 70% of the entire Scottish food and drink sector.
The whisky industry is set to stay strong and continues to beat other sectors such as the creative and tourism industries. It appears that Scotland's digital and life science industries have a long way to go when it comes to catching up with whisky as figures show that whisky is three times more profitable.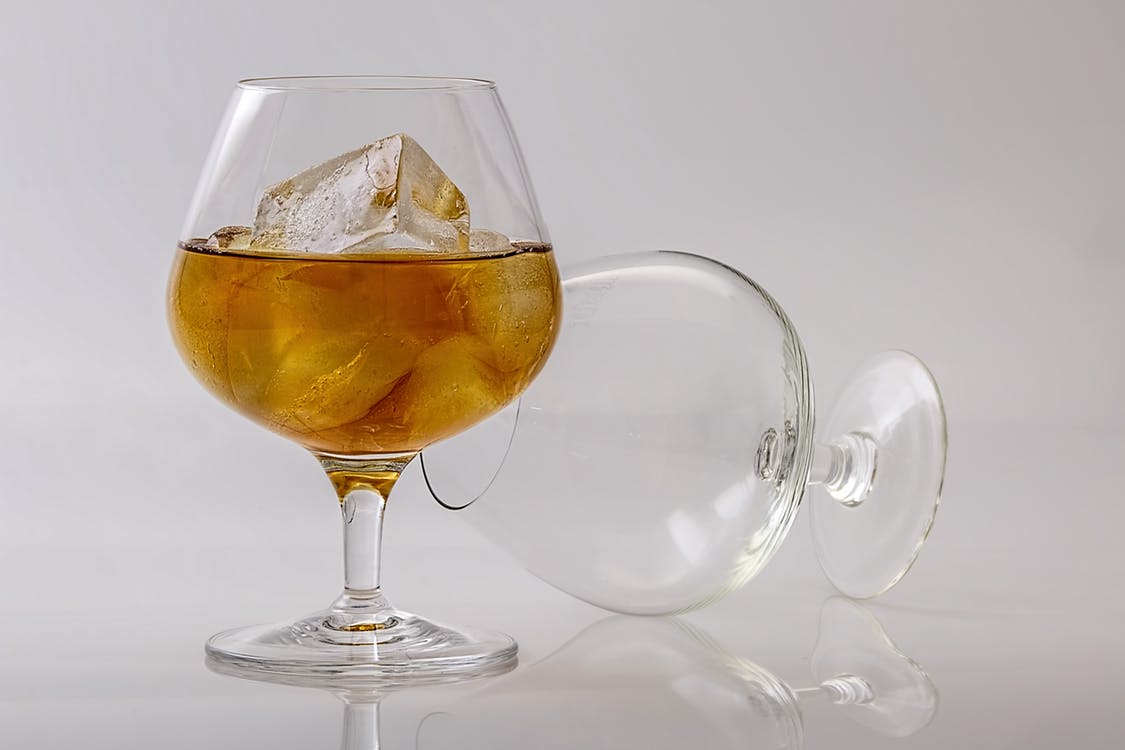 Rare Whisky Exports
Whisky dominates when it comes to the bulk of sales abroad, as it represents three-quarters of Scottish and over a fifth of the UK's food and drinks exports. It is estimated that the whisky industry brings in  £4.3bn a year, statistics which come from The Scotch Whisky Association.
Overall in recent years, there has been a slowdown in exports, however, it appears that 1.26bn bottles of whisky are shipped each year – proving that whisky is continually popular overseas. The Guardian says that "exports to the US alone were worth almost £820m in 2013, a record high."
Buying Rare Whisky Online
If you are planning on purchasing rare whisky bottles online, make sure you do this through a trusted seller. These bottles are often expensive, so extra care should be taken when you are investing in whisky. The Rare Malt Whisky Company ships throughout the UK and internationally.
Whisky is, of course, a great investment. The Rare Malt Whisky Company was founded by Lesley Henderson, a young, Scottish whisky collector who buys rare whiskies for sale. Lesley started her career at a world class whisky distillery, after gaining knollege about exporting she decided to start her own business.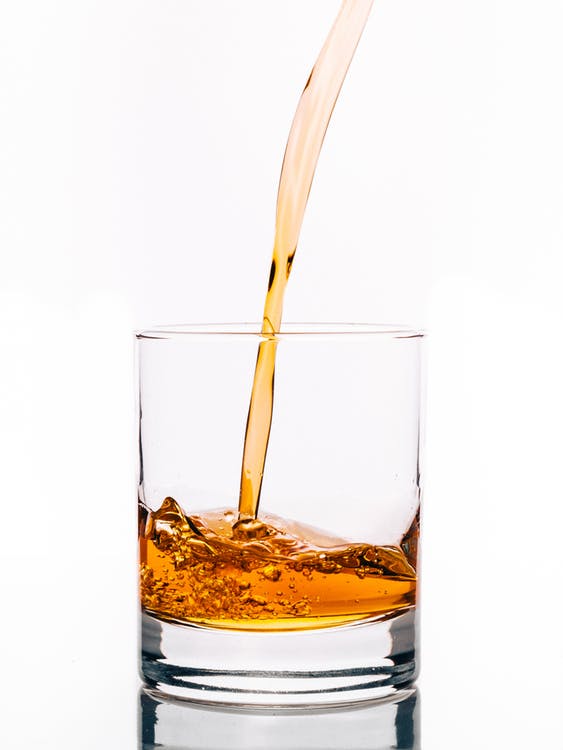 All of their rare whiskies are sourced directly from the distilleries and many come with the certification they were sold with.  There are a number of advantages of buying from an online rare malt whisky seller, the bottles which are featured on The Rare Malt Whisky Company website are small batched and hand bottled, this means that often cannot be found anywhere else.
Whether you live in Japan or North Dakota, you can now access Dalmore whisky or a rare Islay whisky, wherever you stay in the word.