Good, sturdy packaging materials are hard to come by, that is why we have taken advice from the masters themselves on how to choose appropriate packing boxes for your business.
Big Brown Box are experts when it comes to choosing and filling packing boxes. The brand is one of the biggest cardboard box suppliers in the UK and has over 50 years experience in the packaging industry.
All of Big Brown Boxes materials are made for packaging purposes, which means that they are made from the best quality materials. Their strong cardboard boxes can be used to send or store goods, this is the versatility which makes their products so successful.
Heavy Duty Boxes
Big Brown Box stock both light duty and heavy duty removal boxes in a variety of sizes. Heavy duty boxes are the perfect choice if you are looking for boxes that can be used for:
Moving
Packing
Storage
Shipping
Heavy duty removal boxes should be built with strong, double walled corrugated cardboard, therefore when you are purchasing your business packaging materials, make sure that you ask what weight your boxes can hold.
The heavy duty removal boxes that BBB sell, comply with guidelines from carriers and removal companies. This is incredibly important as it is vital that you make sure your boxes can be stacked without collapsing during storage.
These days many businesses are concerned about their environmental footprint. If your business aims to reuse its boxes, then BBB boxes are perfect.
Due the longevity and durability of heavy-duty boxes, your business can reuse your cardboard boxes for different tasks.
These boxes can also be collapsed, which means you can store the boxes behind the scenes until they need to be used again. This practice will be useful to your business in the long run as it will help you saves money on packaging materials.
Light Duty Boxes
Light duty packing boxes are used by businesses across the UK for day-to-day operations.  This type of box is ideal for e-commerce businesses who use cardboard boxes for posting, packing, and storage. Unlike heavy-duty boxes, light duty boxes are made from single-walled corrugate.
This type of box it is supportive enough to protect home contents, however, it is but light enough to keep postage costs down.
Big Brown Box light duty box packs are all supplied flat packed. This will save your business space in the workspace or warehouse. Once you have ordered your light duty boxes, make sure you remember to buy the appropriate filling materials and tapes that will secure the boxes.
Sustainable Packing Boxes Glasgow
Big Brown Box take the environmental side of the business incredibly serious. Every single one of the cardboard boxes that they make is made from 100% biodegradable corrugate cardboard, something which is rare in the packaging industry.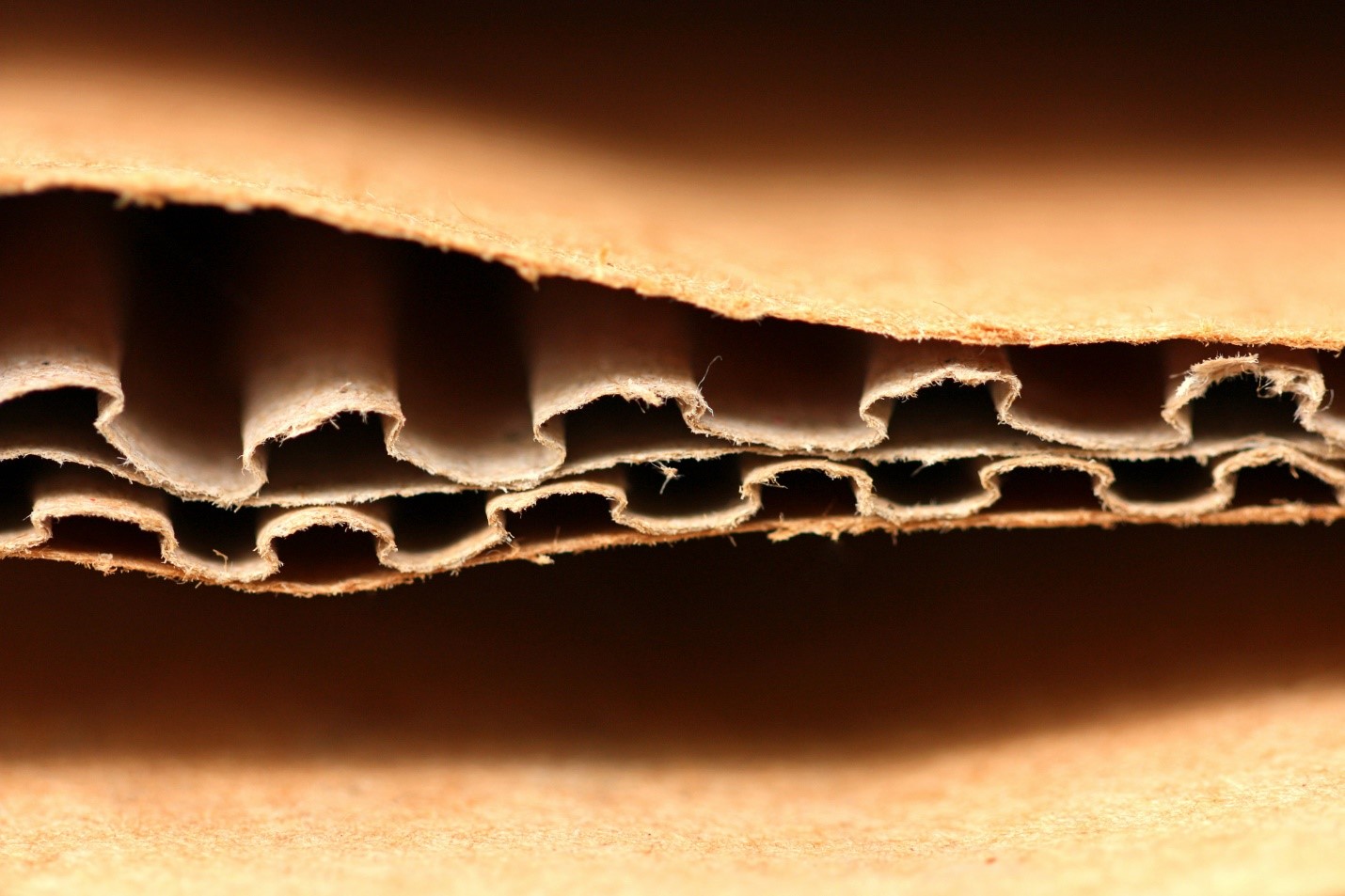 The brand also use cardboard with is sourced locally, this means that their carbon footprint is kept to a minimum across the operations of the business.