Scotland's Biggest Industries 2017
For a small country, Scotland has a lot of stealth. Alone, Scotland has a lot to offer, especially where food and drink is concerned. The Scots exports their famous Scottish salmon to 60 countries every year and export 40 bottles of whisky every second.
Scotland is known for its fine food and cuisine as chefs across the world use the Gaelic countries prized Scottish beef and lamb to serve to their customers around the world.
Living In Scotland
Scotland has a lot to offer its residents. Those who live in Scotland are offered a  fantastic quality of life – free health care and education, low commuting times, stunning countryside and buzzing city centre and night life. We may be biased but all of these factors contribute to Scotland being regularly featured as one of the best places in the UK to live. There are 5.3 million people living in Scotland and it can be broken into cities:
Glasgow – 599,650
Edinburgh – 492,680
Aberdeen – 228,990
Dundee – 148,260
Inverness – 56,660
Stirling – 91,580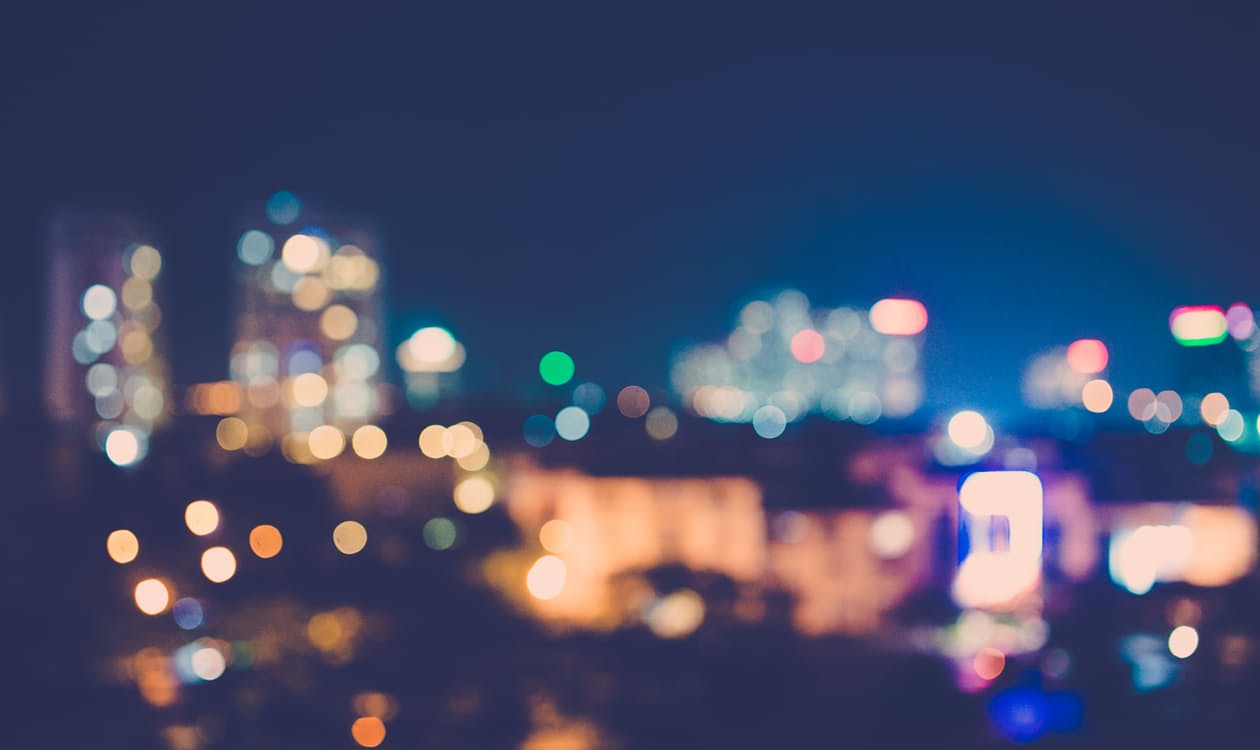 What Does Scotland Have to Offer?
Apart from great chat and banter, the Scots have a lot more to offer from their rich natural larder. Scotland is fastly becoming one of the most enterprising and innovative countries in the world as there has been huge investment in both tech and science in recent years.
Currently, it is the following sectors that make up the most important Scottish exports:
Oil and gas and fuel-based equipment
Renewable energies, equipment, and technology
Food and beverages
Textiles
Chemicals
Business services
Electronics and instrument engineering
Mechanical engineering
Moving Your Business To Scotland
The Scots are a highly skilled workforce. Over 10,000 students a year graduate in software and digitally related disciplines from Scotland's world leading universities. If you are a business that wants to invest in the youth as well your business, Scotland is a great place for both.
The country has a strong,  growing economy with strong tech cluster. Scotland already has thousands of companies investing in the technology sector. The Scot's also do not stop there as they have their fingers in a number of pies and have strong industries such as oil and gas, renewables and healthcare.
The Future of Scottish Business
Scotland has an excellent track record of investment and it appears that things can only get better. It is known to be an attractive investment location with over 200 technology-related companies investing in Scotland in the last 5 years, including businesses such as CGI, Avaloq and Lockheed Martin.
With Brexit looming, Scots are unsure about future global market opportunities, however, Scotland has strong links to the UK, Europe and the rest of the world thanks to its food and drink industry.
The Scottish Government is also keen to invest in its youth and have an excellent innovation infrastructure. From universities to innovation labs, Scottish millennials have access to more opportunities than ever before. Thinking about moving to Scotland now? Find out more about this exquisite location here.