Scotland's Most Valueable Industries
As talk about another Scottish Independence Referendum begins, we have taken a look at some of Scotland's most successful industries.
It is true that if Scotland was to become independent, it could become one of the richest countries on earth. The Scots have all of the necessary ingredients to create an extremely wealthy nation.
History supports this innovative nation as the people of Scotland have a legacy of innovation, commercialisation and entrepreneurial spirit.
Finance
Making money from money – something the Scottish people are extremely good at. The Scots have had a successful 300-year history in financial services. The nation is the 4th largest asset management centres in Europe and employs 95,000 people directly and 70,000 indirectly. There are a number of financial businesses in Scotland and the country is the home of headquarters for the following businesses: RBS, Standard Life, Aberdeen Asset Management and Aegon.
Renewable Energy
Scotland's greenery and countryside makes it the perfect destination for renewable energy business. Out of the whole of the UK, 60% of the UK's onshore wind capacity comes from Scotland. The green living country is also home to two of Europe's biggest wind farms, proving that Scotland is at the forefront of green energy innovation.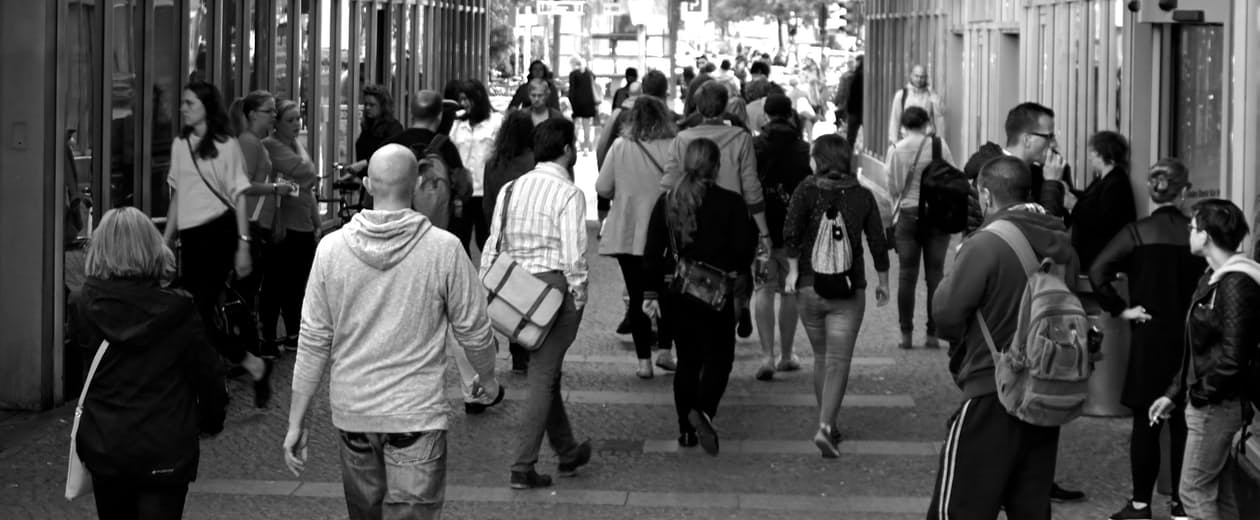 Education
Education may be free to all Scots, however, it still is one of the most successful money-makers. Scotland has a number of world-class academic universities, schools and colleges which students from across the UK, Europe and the world strive to go to.
Scotland's 19 universities alone create an annual economic impact of £7.2bn – proving that higher education can be a money maker for smaller countries.
Gas & Oil
Gas and Oil is a huge money maker for this small country. Scotland is estimated to have the largest oil reserves in the EU, which makes us an extremely desirable nation to trade with. The statistics prove how successful its oil industry is as Scotland's gas and oil sector support 2,000 supply chain companies as well as 225,000 jobs. Scottish oil is also exported to 100 countries worldwide.
Food & Drink
If there is something Scotland is good at, it is the development of delicious food and drink. Scots are known for haggis, Irn Bru and whisky, however, this certainly isn't a bad thing. The food and drink sector contributes nearly £16.5bn to the Scottish economy every year.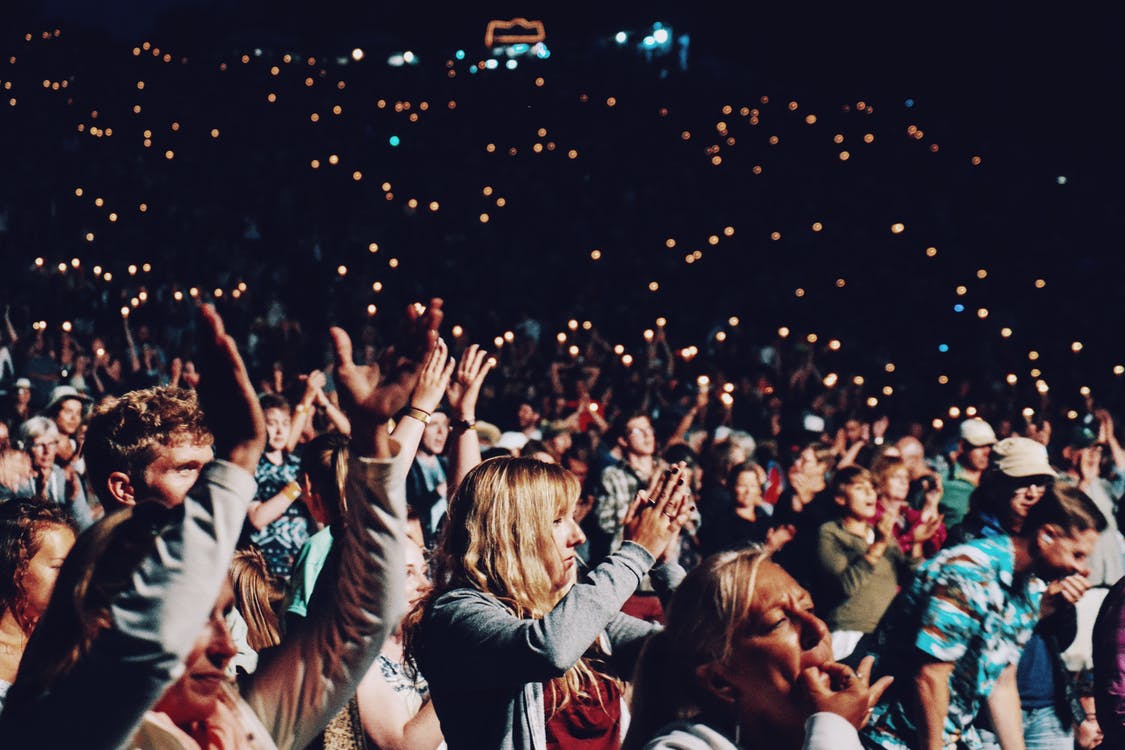 Scotland is also the 'Home of Whisky', it exports 38 bottles of whisky overseas every second – that is a lot of whiskies! Not to mention, that Scotland is also one of the largest seafood producers in Europe as Scottish Salmon is exported worldwide to over 60 countries.
Sustainable tourism
From the Kelvingrove Art Galleries to the Royal Mile, tourists travel from across the globe to see what Scotland has to offer.
Tourism is big business and over 210,000 people are employed to take on tourism roles. Scotland has a rich culture which is celebrated from Dumfries to the Isle of Sky, one of the reasons why international audiences are so drawn to it.
Scotland is home to over 350 annual festivals, including T in The Park, the Edinburgh Festival Fringe and The Glasgow Comedy Festival.