Scotland's Best Small Business Success Stories
Scotland has become somewhat of a recent hotbed for success stories in the world of small businesses. Starting off with humble resources, they grow into multi-million-pound companies that are household names. They all started in Scotland and had only their innovation to work with, which as it turns out, has taken them pretty far. Today, we look a few of the businesses that have caught the attention of the masses and have never looked back.
Flavourly
If you watched this year's Dragons' Den, you'll be familiar with gourmet food and beer start up Flavourly. The company delivers packages of food and beer from independent suppliers to subscribers on a monthly basis, which include products such as bacon jam and chilli popcorn. It turned down two offers on Dragons Den of over £75,000. The business went from strength to strength after the show though and raised over half a million in crowd funding.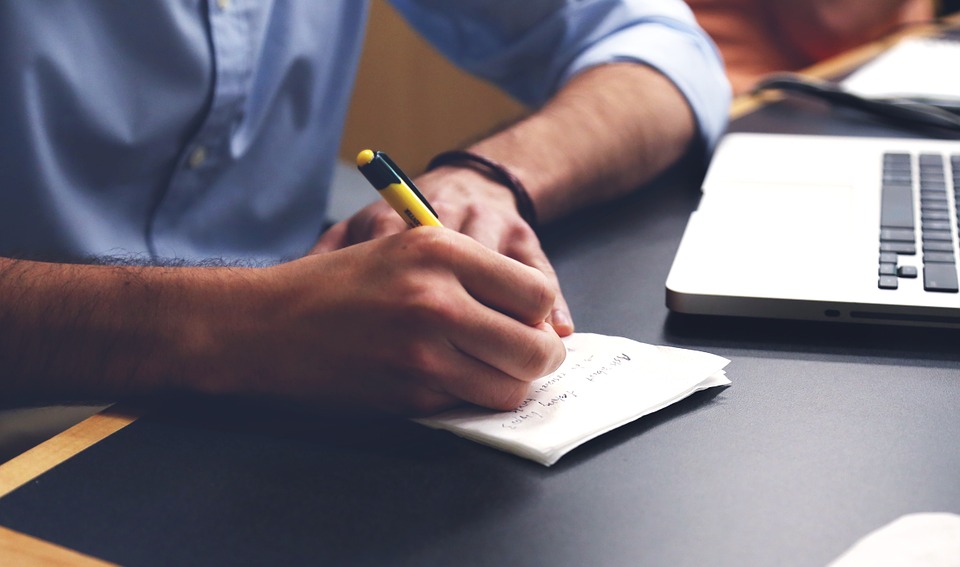 Money Dashboard
Money Dashboard gathers a user's banking and credit card accounts into one place to help them better manage their finances. It's free to use and works with most major banks and credit and debit card companies. Its software now has more than 100,000 users and generates more than a million transactions a week. It launched an app at the end of September, which boosted downloads of its product by 80%. A convenient way of managing money, accessible on any digital platform.
Fanduel
Fantasy sports site Fanduel was formed in Edinburgh and still has a base there. It offers games in the NFL, NBA, MLB, NHL, and college-level football and basketball. Its customer base is aimed entirely at the US and Canadian market. The company's headquarters are now in based New York and has grown significantly since its humble beginnings in Scotland. Fantasy sport is big business in the US and Canada and is a popular hobby of any sports fan that wants to do it to make money or just for fun.
Skyscanner
Skyscanner is one of Scotland's most famous start-ups and is used around the world. Initially a search engine for flights, the company now lets users compare hotels and car hire too. The company reported revenues of £93 million in 2014, with profits at around £17 million. It is now valued as a billion-pound company, something that very few Scottish businesses can lay claim to.
One thing is for sure, setting up a small business in Scotland is a great foundation that many have taken advantage of. From governments grants that are available to crowd funding opportunities, the options are extensive and a big reason why so many start-ups have experienced success after beginning in Scotland. Taking a business to new heights isn't just about where you operate from, that it for sure. It's about creativity and innovation and the willingness to succeed. One thing is for sure though, Scotland seems to play home to a fair few success stories when it comes to small businesses conquering the world.