Starting Up Your Own Scottish Business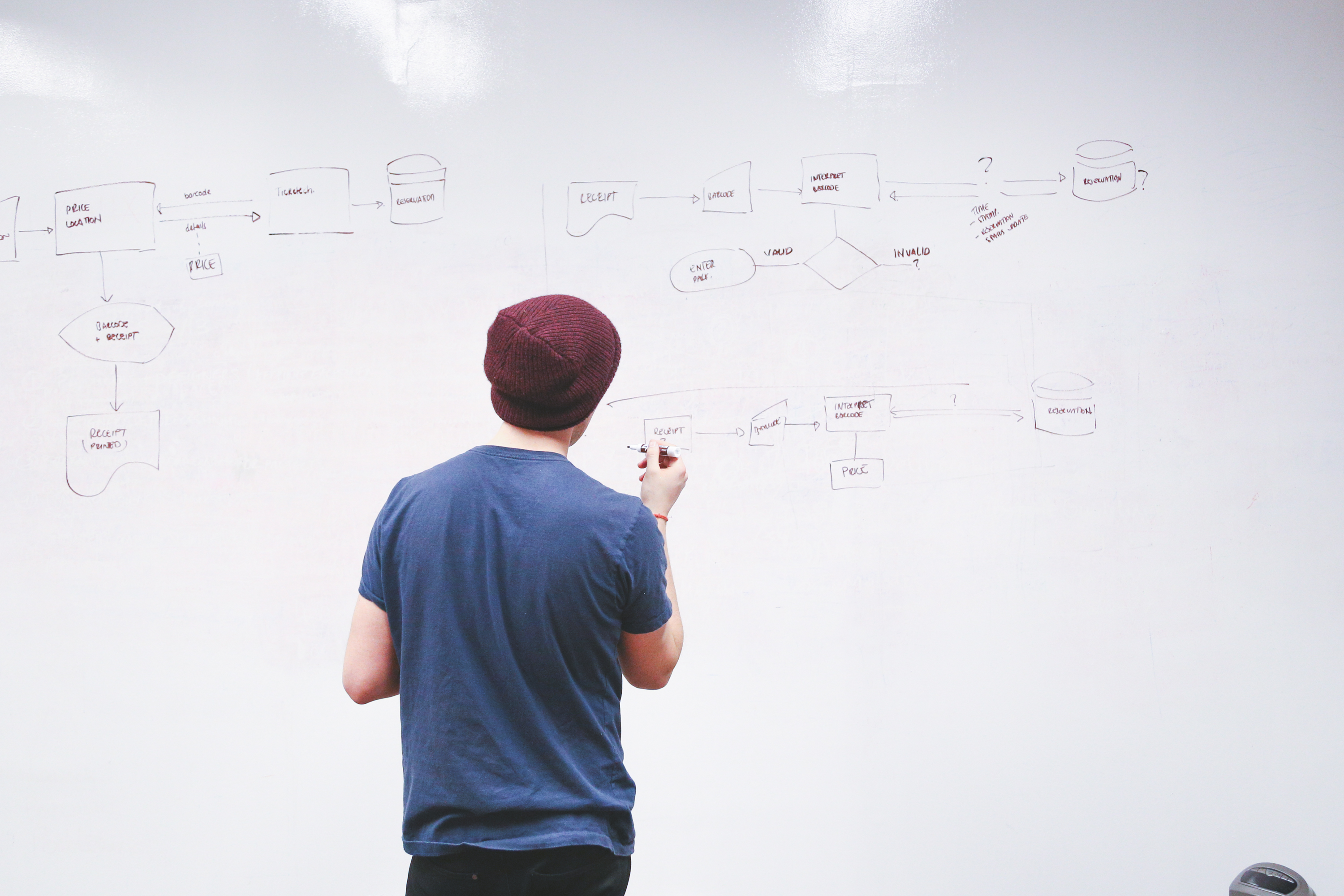 We all think about becoming our own boss at one stage. Whether you are currently searching for jobs, changing career or leaving university you are probably thinking about the next step and where you'd like to work.
If you have thought about starting your own business, after a bit of research, you will know that the opportunities are endless. Wouldn't it be great if instead of looking for an employer, you created a job for yourself?
Finding Your Freelance Feet
To start your own business, you must be passionate about what you want to do, otherwise, you will more than likely become bored.
Is there something in your life that you enjoy making or doing in your spare time? This is the type of thing you could be doing to make money as a freelancer. If you can see yourself doing this as a full-time job and enjoying it at the same time, then you are definitely on to a winner.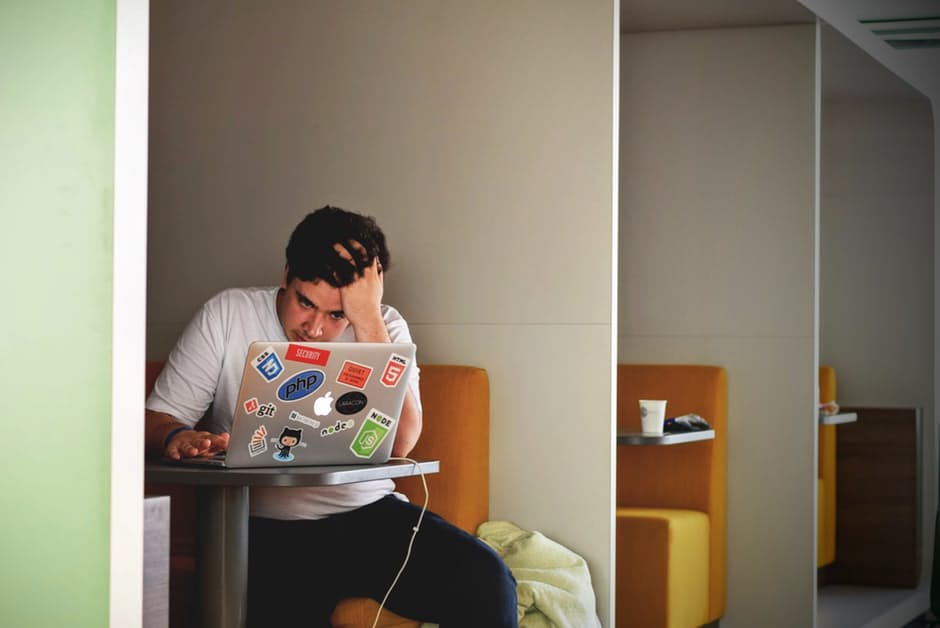 It takes some people years to realise that they are a born entrepreneur.If you are someone who can spot opportunities a mile off, then you are the ideal candidate for going freelance. Freelancers need the passion which helps them to get up in the morning, otherwise, they will sleep the day away. Moving away from the structure of a 9-5 day may seem difficult at first but you will soon get used to a new way of working.
Making a Difference
Many freelancers have started up their own social enterprises which support local initiatives and charities, however, private businesses can make a difference as well. Whether you are starting small or beginning big, your business can make an immediate difference to the economy.
In Scotland, 99% of all private sector businesses are small to medium size enterprises – and they provide an estimated 1.1 million jobs. Start by research different types of business so that you can decide what works best for you. Is it a micro business? A global venture? A social enterprise? A cooperative?
The Benefits of Starting Your Own Business
It isn't all fun and games, but there are certainly advantages of starting up your own business. There is a to weigh up before taking the plunge, however, let's take the time to look at some of the benefits you will gain from starting up your own business.
Your ideas, your style, with you taking the lead
You are free to experiment and test the waters.
You will work on your terms, work better in the evening? Schedule some time in for then.
It is exciting creating something new, it means new opportunities and meeting new people.
It could be rewarding, whether you are employing a team or helping your community.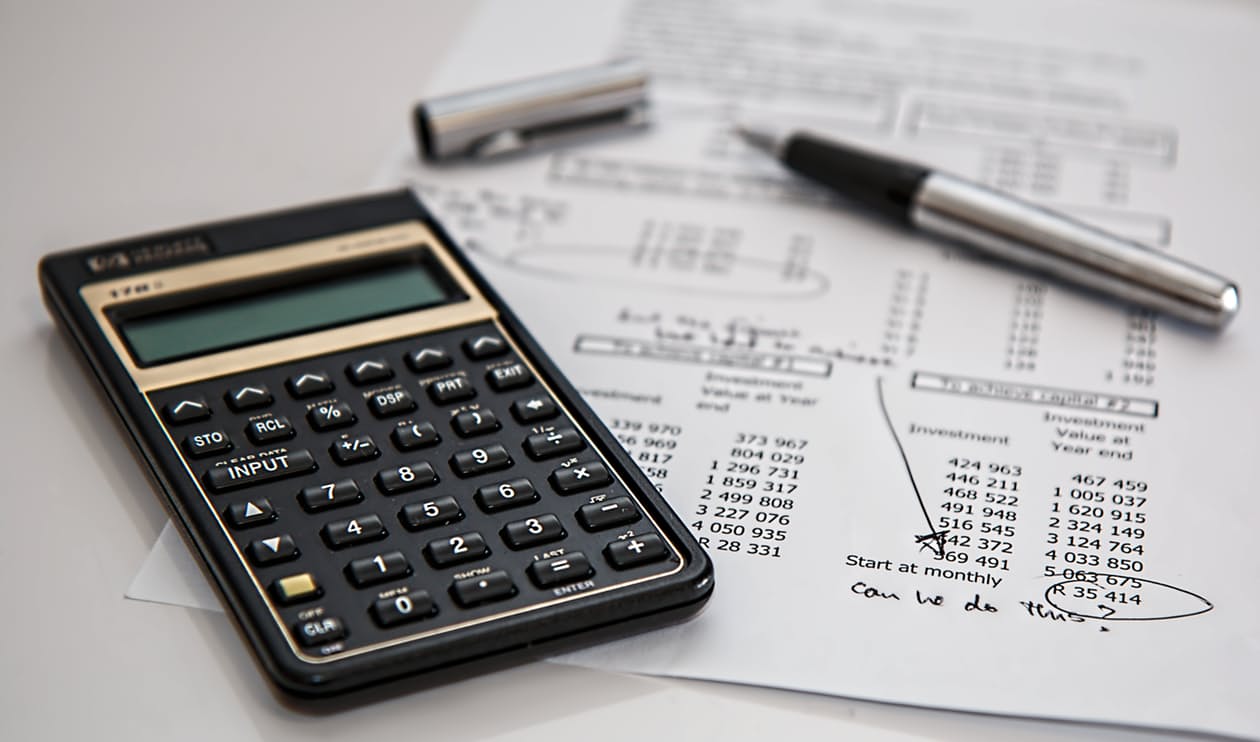 There is the other side of the coin and there are the practical matters that you will need to face along the way:
Finance – Extremely boring to some, but it could also benefit your business. From setting up grants and loans to handling your own business expenses.
Taxes for yourself and your new employees.
Office space and rent.
Marketing and promotion, if you are not expert you are bound to struggle.
Getting Started
If you are serious about starting your own business, get some honest opinions from people you are close to and trust. There are also lots of organisations like Business Gateway who can help you get started on your new adventure.