Having a hassle free storage experience is what the majority of us want and look for when we are looking for storage. However this is not always the case and often there can be a range of different issues that can crop up overall when organising and using storage.
Why Use Storage?
One of the most commonly asked questions we get asked is why people use storage. People use storage for a wide variety of different reasons and there are a range of different uses overall for storage. One of the main reasons as to why storage is used is flexibility and freeing up space.
Many of us across the world live our lives with lots of excess material items. This often leads to a lack of storage space within our homes or overall overcrowded spaces due to the amount of stuff we have in our homes overall. In order to remedy this issue there are a wide range of storage facilities available where they can store their items for a relatively low cost depending on the amount of items they are storing overall.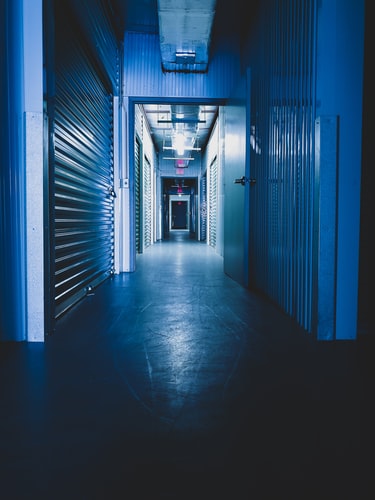 Another reason that people use storage is often security and safety. It is a well known fact that storage facilities offer some of the overall highest levels of security and safety possible for your possessions. This means that they are far less likely to get stolen or damaged overall.
What Makes A Bad Storage Facility?
There are a number of factors that can be attributed to a storage facility being a "bad " storage facility overall. One of the main reasons a storage facility might be classified as such is its overall levels of service as well as the quality of storage units available.
One key factors to watch out for when choosing a storage facility is offers that match what is described online. For example some organisations may not match their offers or pledges that they have made online. This may come as a result of false advertising or a lack of due diligence by the storage company.
Another clear indicator of a storage facility that is no up to standards is their online reviews. Online reviews are normally a fairly good indicator of what experience customers have had with a business. If the reviews are mostly negative then this should be raising red flags.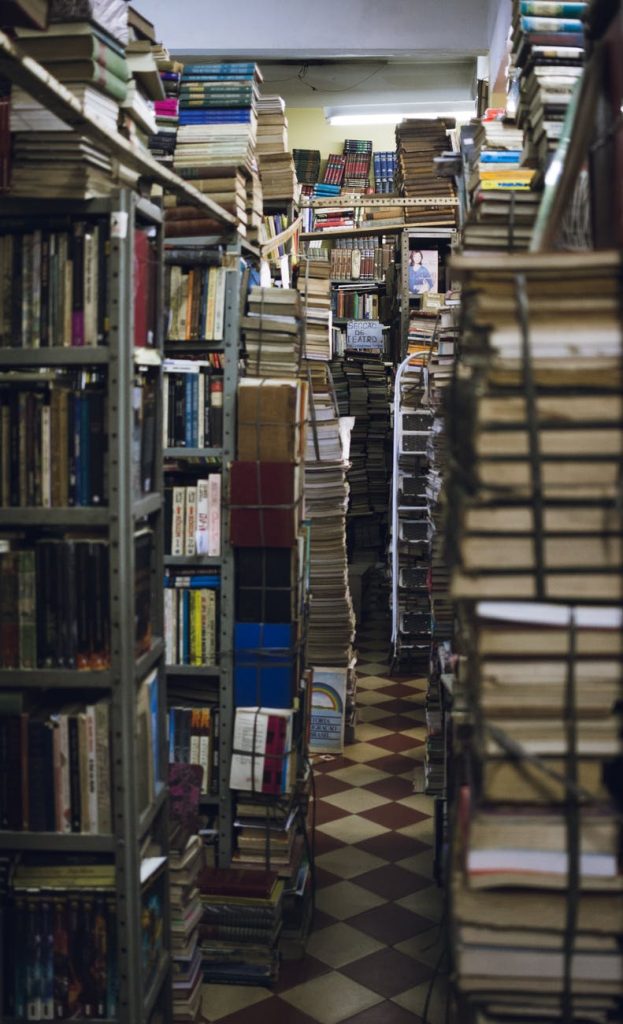 What Are The Key Ingredients To A Good Storage Facility?
In order to have an effective and usable storage facility there are a variety of different factor's that come into play. One of the main factor's is security . Security is a hugely important factor as storage facilities with poor security are far more vulnerable to theft and damage. Normally , facilities with CCTV , Security or reinforced storage units are all good indicators of an effective storage facility overall.
Another key factor to bear in mind when looking for a storage facility is location and feasibility. Storage units that are located in rural locations are more difficult to access but this could potentially result in slightly lower fees overall. Generally speaking if a storage unit has good transport links then this is a major benefit as it means you can access your storage a lot easier and more often.